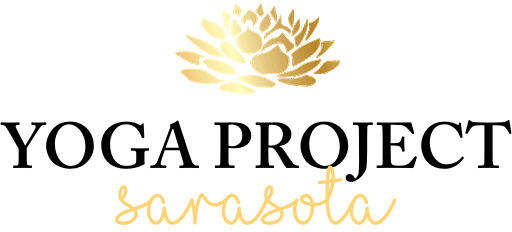 The Yoga Project is a 501 (c)3 non-profit organization dedicated to bringing the therapeutic and healing benefits of yoga to underserved and at-risk populations in our community.
The benefits of yoga are well documented in scientific and medical literature. Some of the physical benefits are increased flexibility, decreased pain, and greater sense of balance and body awareness. Improved emotional outlook, decreased stress levels, and development of coping strategies are some of the emotional benefits of yoga, mindful breathing and meditation.
​
Through our community partners, such as Community Foundation, Senior Friendship Center, YMCA and Sarasota Memorial Healthcare, we identify the groups that have the greatest need in our community. Veterans suffering from PTSD, those with limited mobility and their caregivers, at-risk youth, individuals recovering from substance abuse, and those suffering from anxiety and depression are some of the groups benefitting from our programs.
The Yoga Project Sarasota is supporting the Pineapple Yoga Studio community outreach projects with financial support for teacher training and teacher salaries. For more information, visit: TheYogaProjectSarasota.org